Email us to get your Youth event or Youth programs on this page.
Send links and pictures of the event or program.
Email: spiritual_peace@hotmail.com
Stop by daily for updates
Name of Youth event, program or ministry.
Send up to 4-5 pics.
Share links and website.
Check out Sowing Seeds With Faith
Like and follow the Sowing Seeds With Faith Facebookpage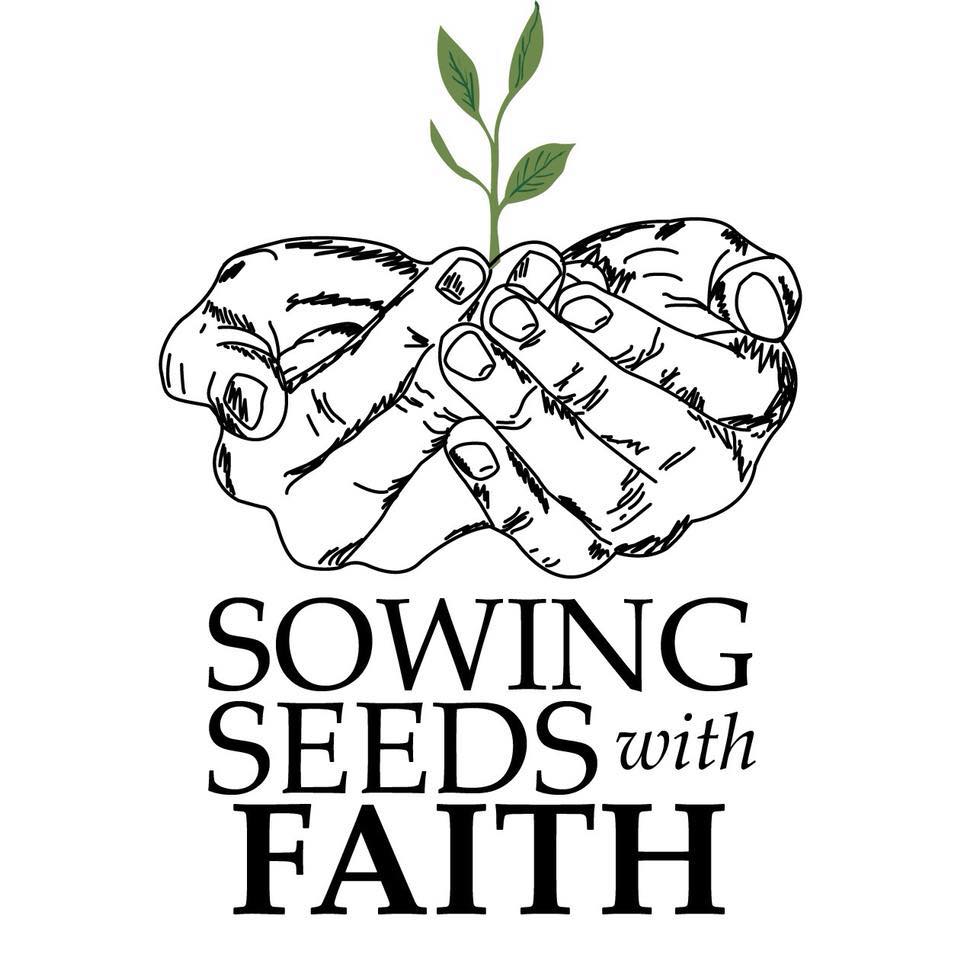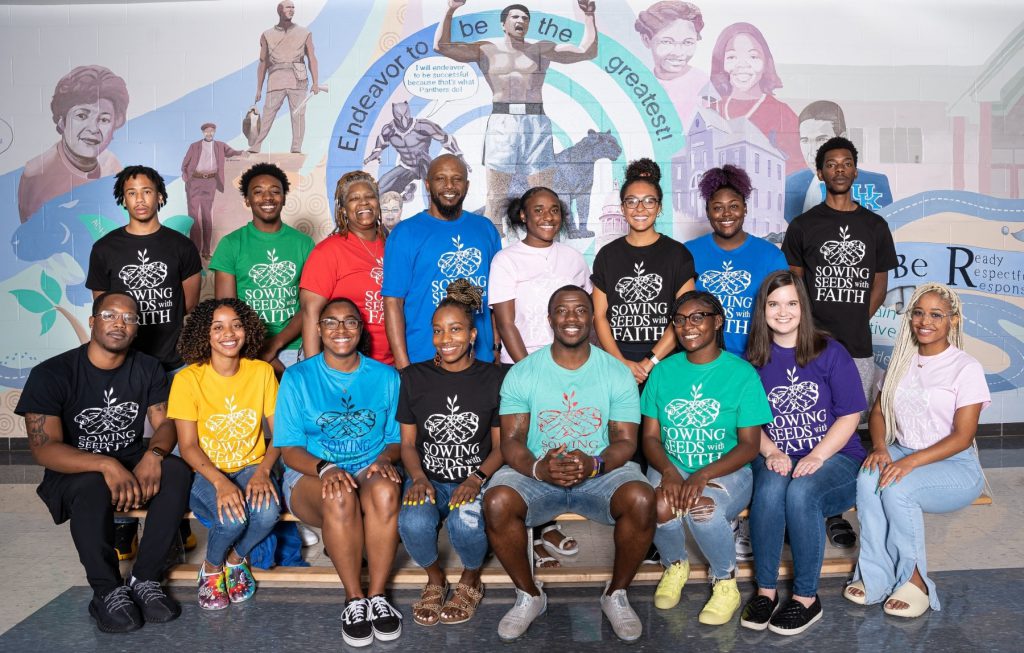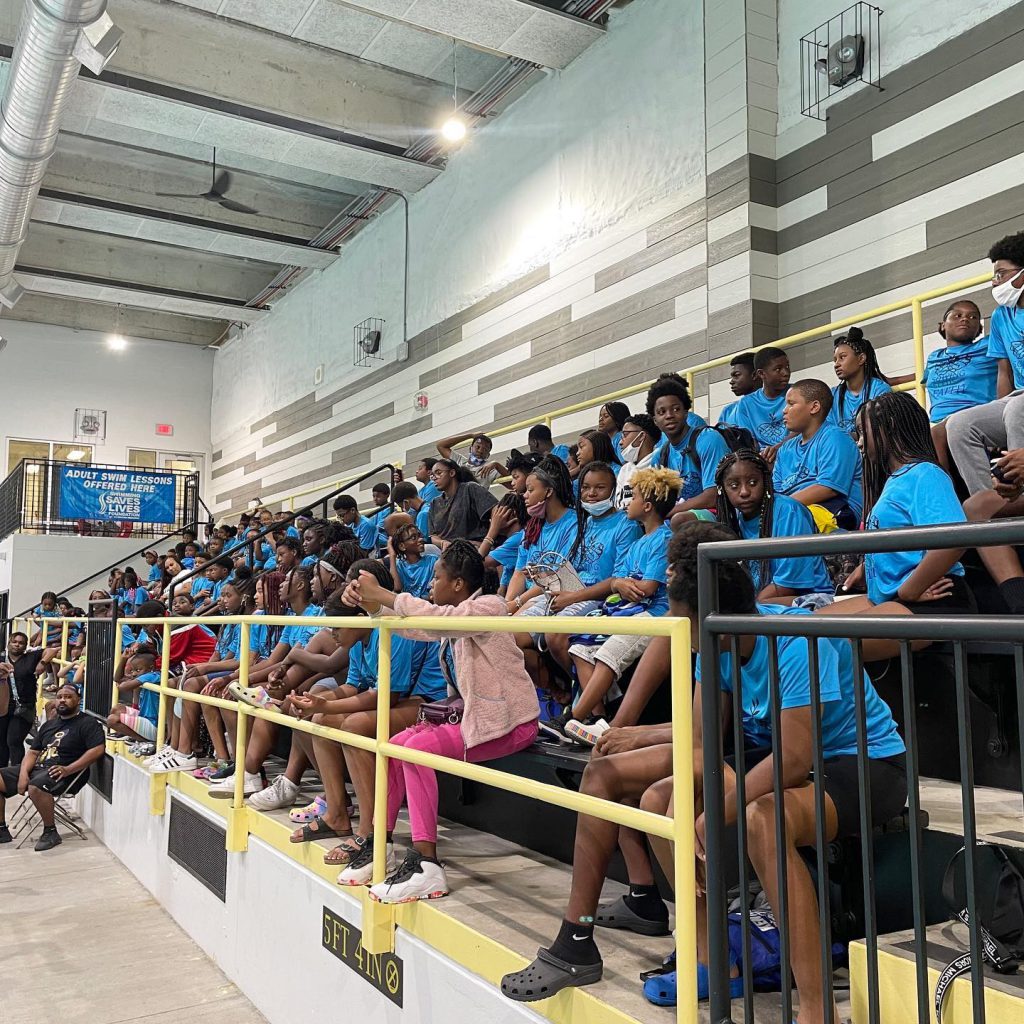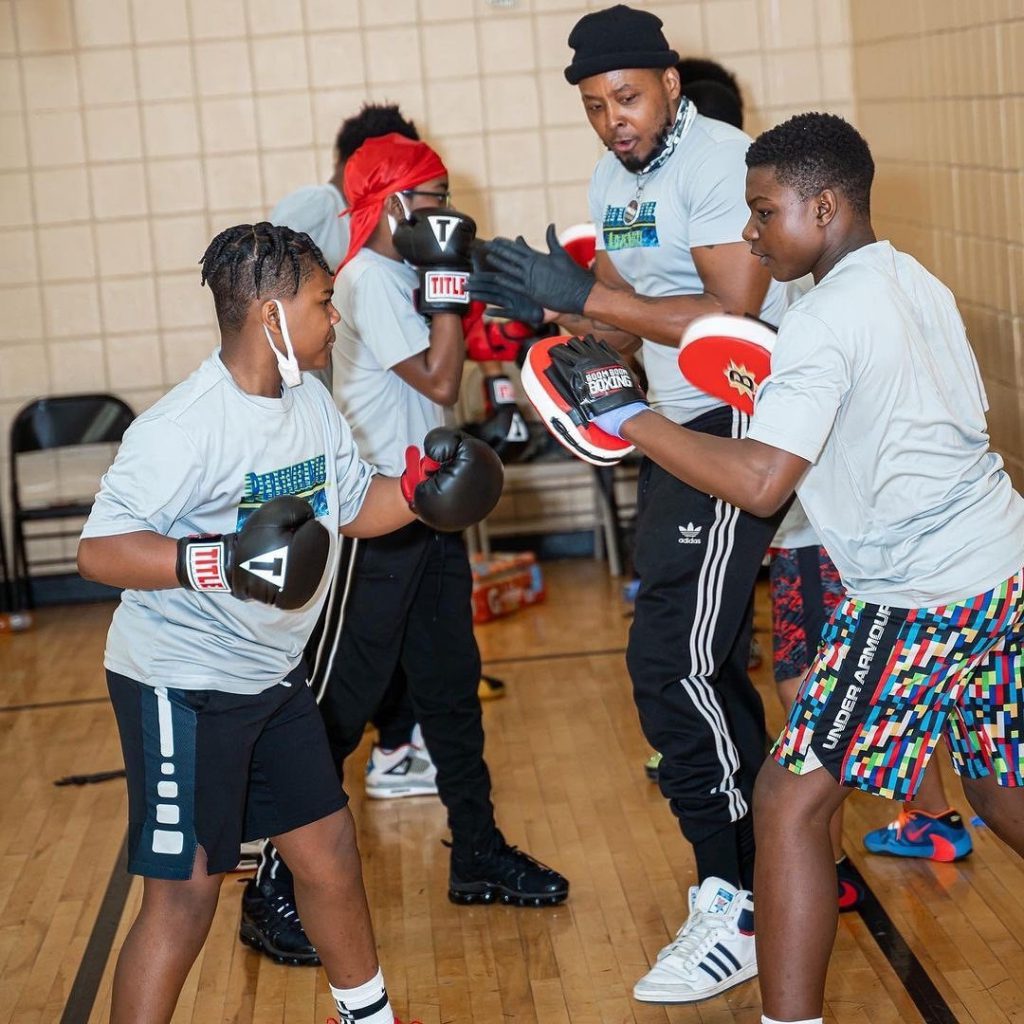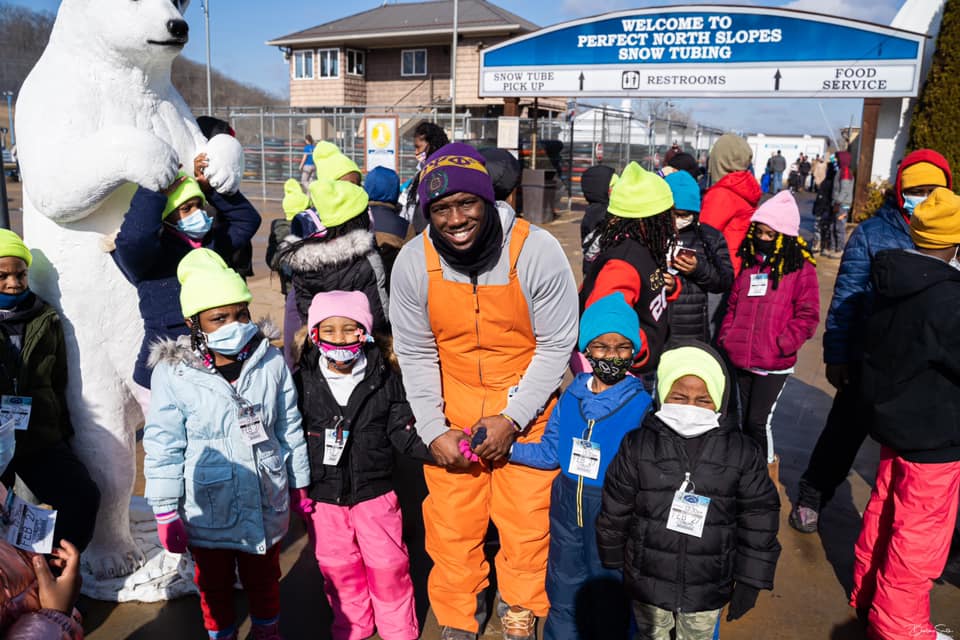 Salute!
Like and follow the M.O.D. Facebook page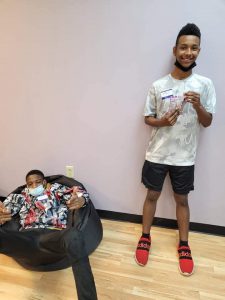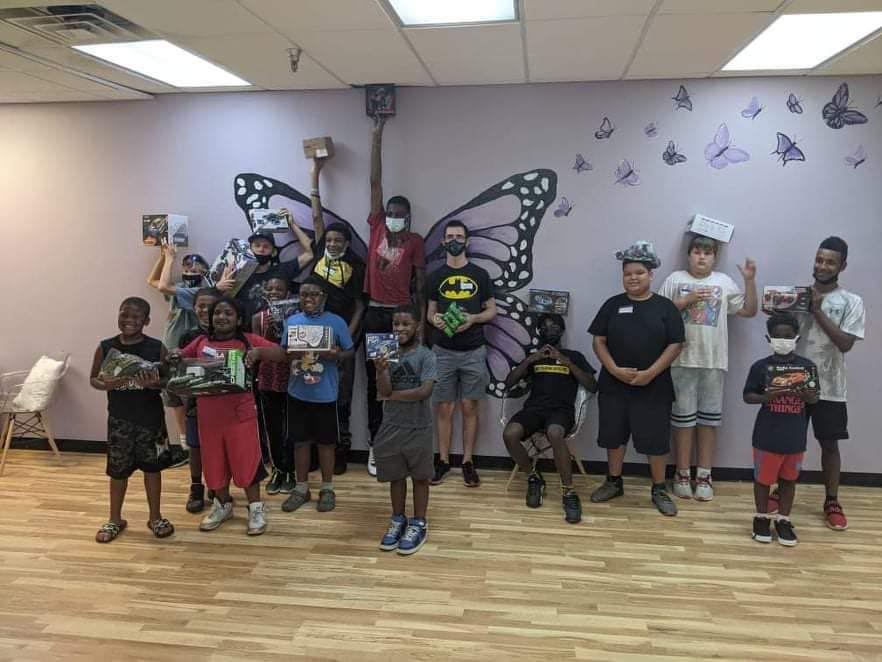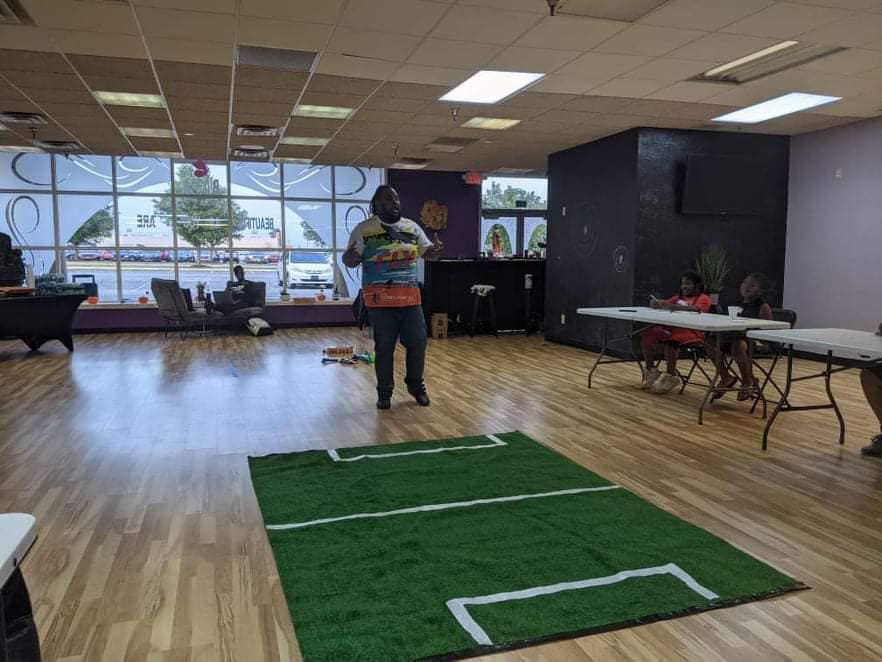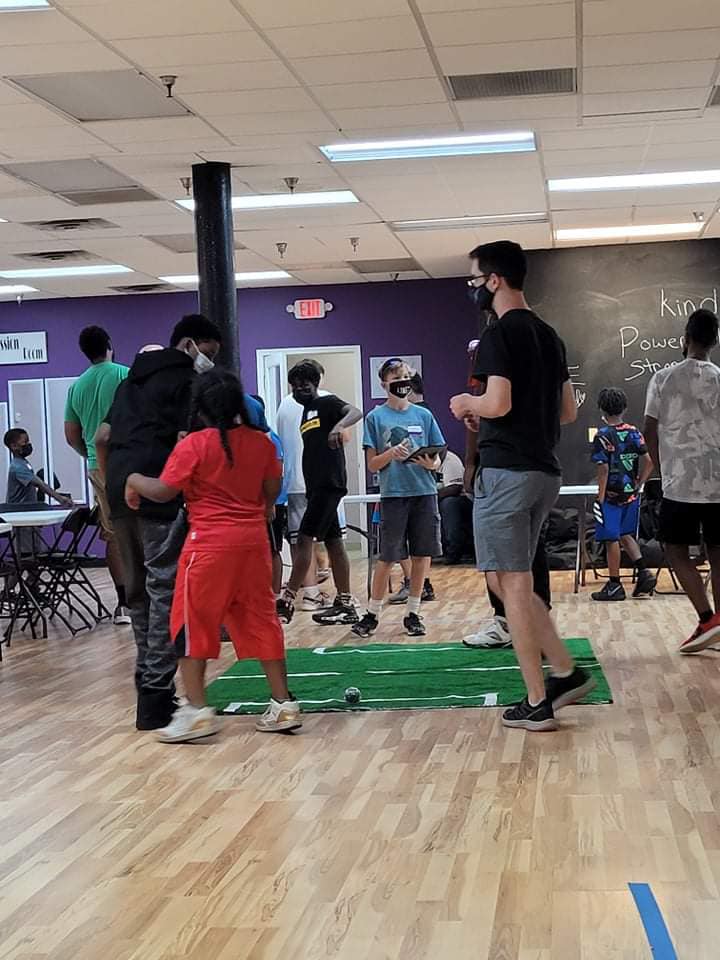 More Youth Programs