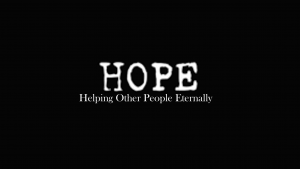 Like our Facebook page –  www.facebook.com/HOPEhelpingotherpeopleeternally
Podcast – Click here to check out the Podcast
My name is Sean aka SP. I'm a Christian rap artist. I have several albums and mix tapes, I have been planting seeds and winning Souls for years thru music. Glory to God!
God has placed this vision in my heart to share other peoples stories in Hopes of reaching others lives. I want to use the platform God has given me to put others on the fore front, we all have a story to tell, how God has brought us thru something. So many people don't believe in the power of God now days, and quick to live without him, but with these testimonies and encouraging words, I pray someone will come to know God for themselves, with a personal relationship.
If you would like to share your story inbox and we will discuss details. God Bless!