Make a Donation to SP Spiritual Peace Ministry
My name is Sean Thompson. Artist name SP Spiritual Peace
I make music from the heart. I have been giving away free cds since 2010, I have sent free cds all over the world. pass them out all over my community. And at every event I have. with my funds, and the help of supporters donating to this ministry.
I find the lowest costing sleeves, blank cds, inserts and burn the cds my self. My kids help me put the cds in the sleeves.
The main goal is to lead someone to a personal relationship with the Father, not for fame not to making money, most people that need to hear this message wouldn't pay for it, so I give them out for free in hopes that they would listen and let the spirit work on there heart.
If u feel lead to, you can sow a seed by click the Donate button. 
If you prefer to order the cds, or sleeve online just let me know and I'll provide the address and u can ship them to me. I prefer people to order the cds and sleeves so u can see exactly where your money is going.
The lowest price I found online 11.99 for 100cds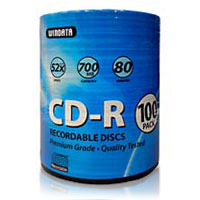 Lowest price I found online 15.99 for 1000sleeves
Click Sleeve for best Price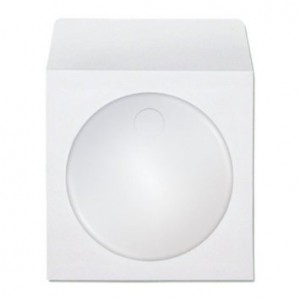 Not looking for a record deal! Not looking for Fame… Just wanna plant seeds and win Souls!
Appreciate your time and support. If u can't sow financially, Peace keep this ministry lifted in Prayer please…
(502) 383-3015